At last, we can say goodbye to January. Seriously how can 31 days seem so long and go on forever?
So February is a short month that packs a punch and spoils you with lots happening locally.
Why not indulge and visit Rye for the long-running Scallop festival? It runs from the 18th to the 26th of February and is a celebration of the humble mollusc harvested from Rye Bay. Most of the local eateries will be serving dishes cooked in all manner of tasty ways and some offering cooking demonstrations.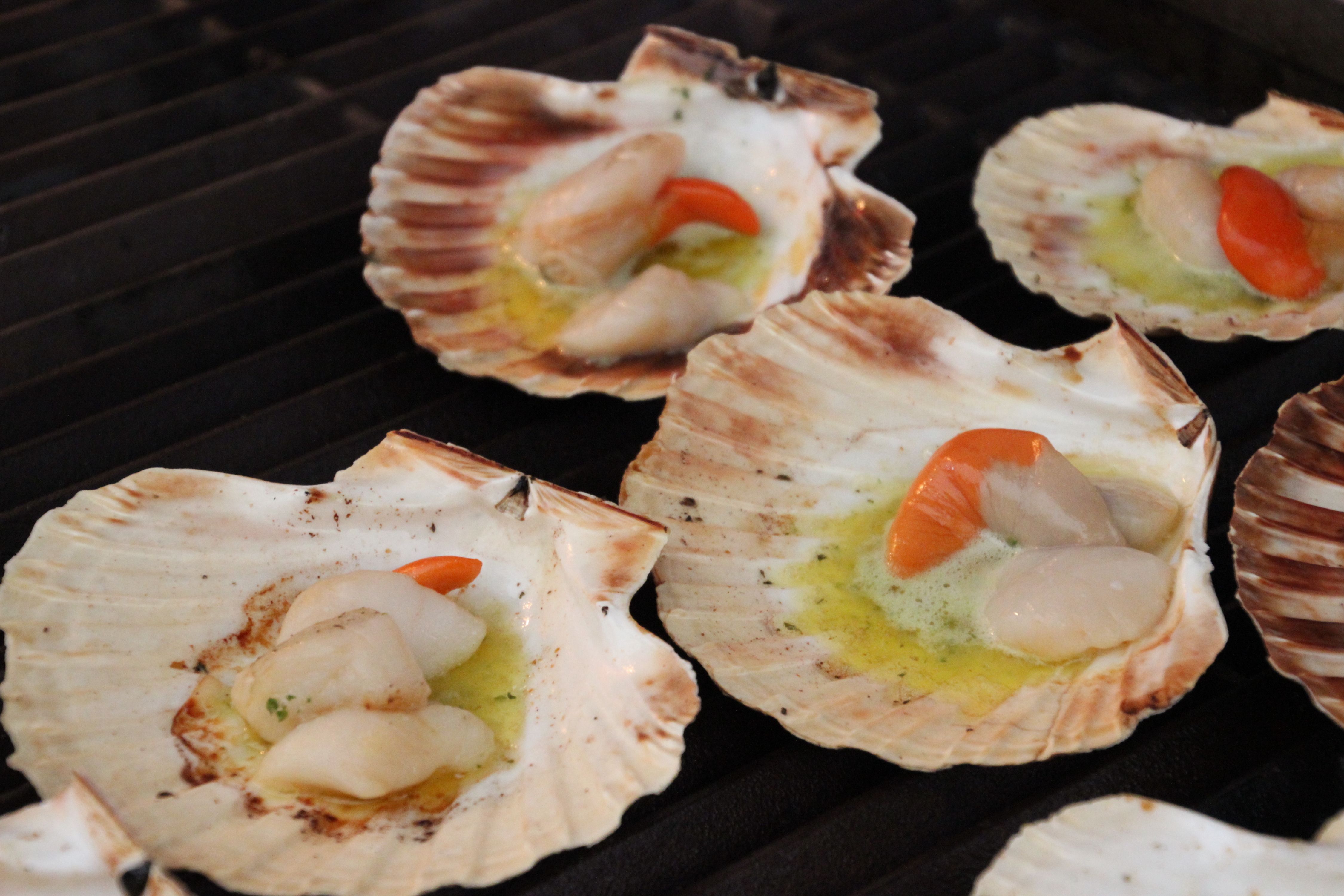 Need to walk off those calories? Why not join the weekly well-being walk at Rye Harbour nature reserve? The volunteer lead walkers meet at the bus stop near the public convenience on Wednesdays at 9.45 am for a gentle 2-hour walk around the reserve. The walk leaders can share their local knowledge of the nature reserve and identify the bird life and flowers. After the walk enjoy coffee and cake at the Discovery Centre and continue the conversation. If you are lucky enough you may spot the two local kingfishers who like to fish in the creek close by.
Want to let your hair down and dust off those dancing shoes? Hastings has it covered with a colourful, vibrant celebration of all that is 'Mardi Gras' with its 'Fat Tuesday' festival. Embrace the party and unite with your fellow dancers from the 17th to the 21st of February and blow away those winter blues.
We think we can safely say goodbye to grey January and hello to fabulous February. Come and stay with us and brighten up the last of the winter days and enjoy at least a 10% or more discount on many of our holiday cottages until the end of March for a minimum 2-night stay. You can find out what properties are taking part by visiting our offer page.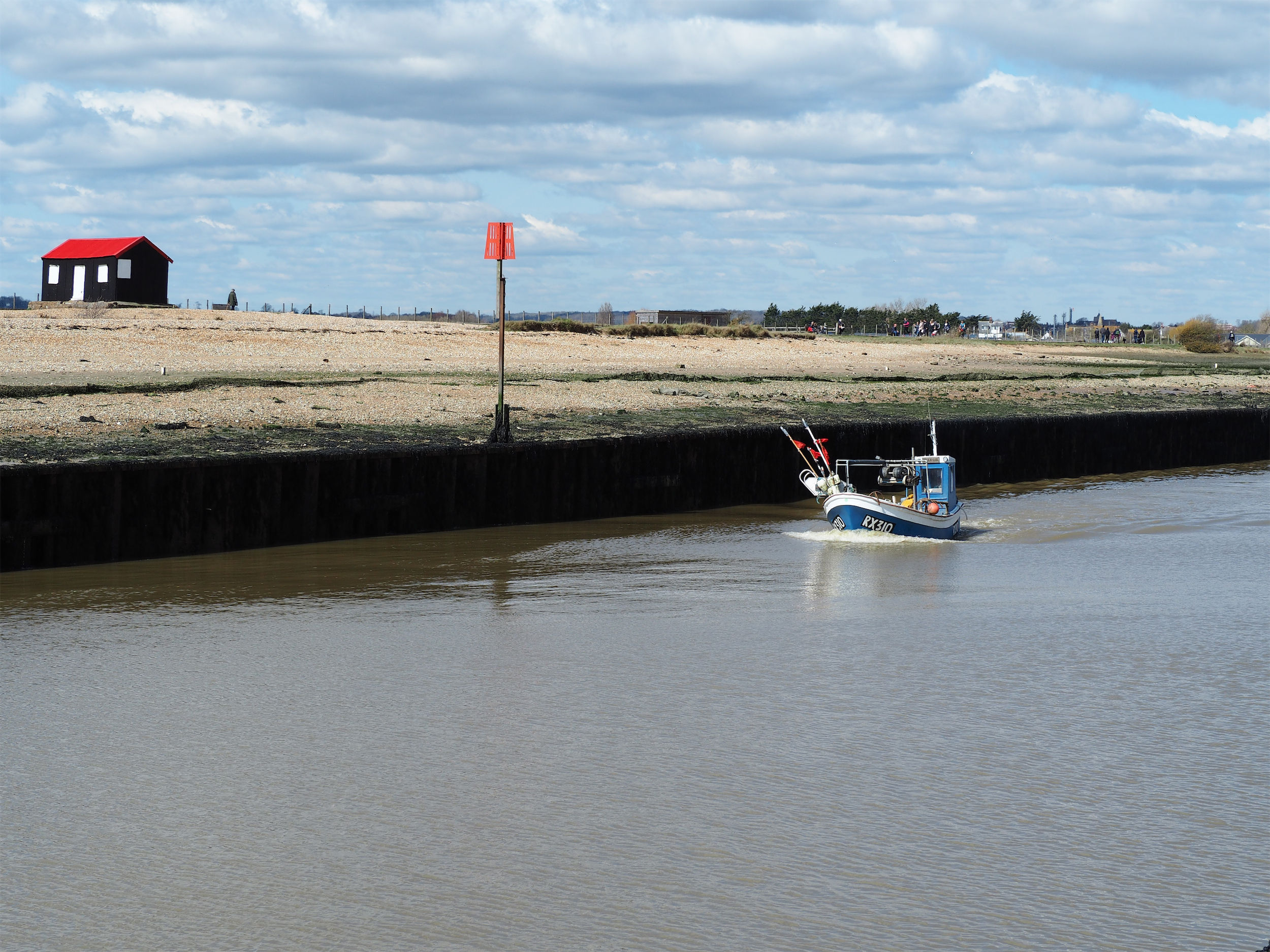 For more information about the events featured visit the websites below:
https://scallop.org.uk
https://sussexwildlifetrust.org.uk/whats-on/2023-02-01-weekly-wednesday-wellbeing-walk-at-rye-harbour-nature-reserve-01022023
https://hastingsfattuesday.co.uk